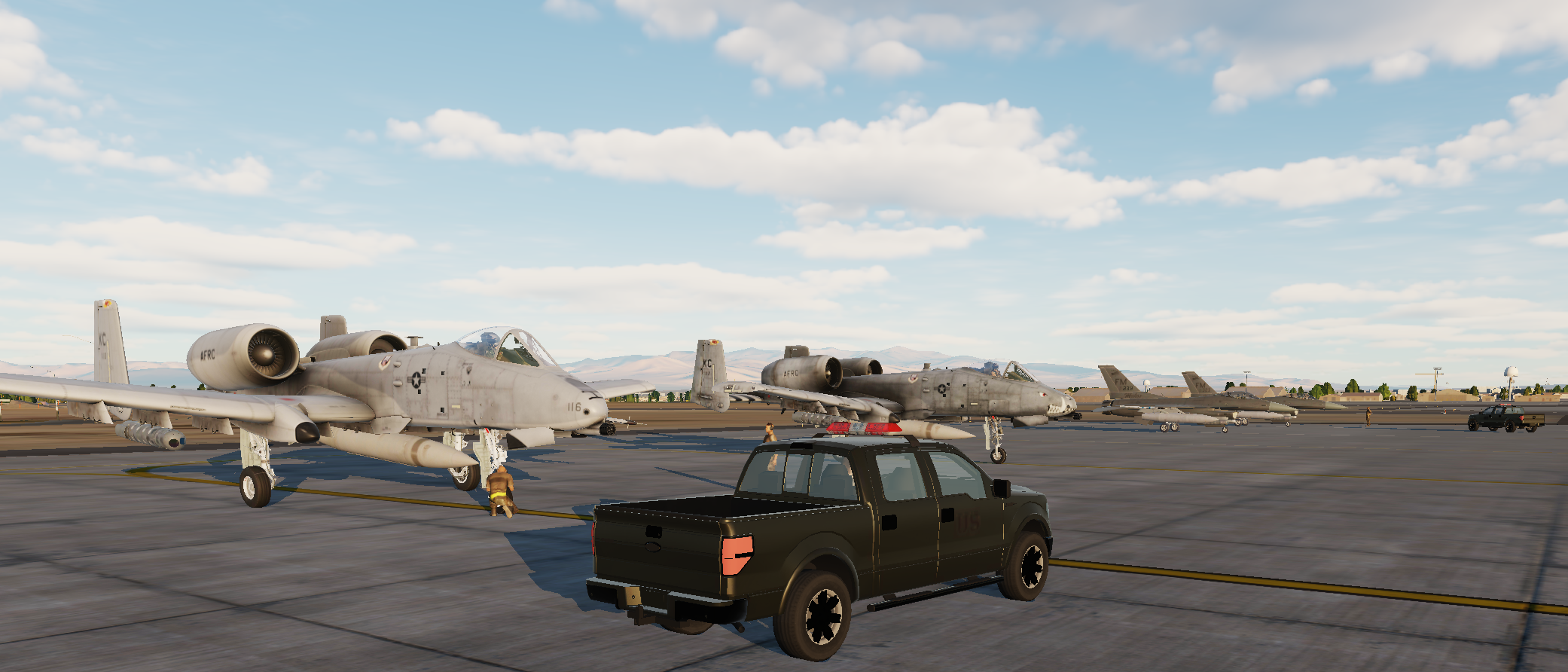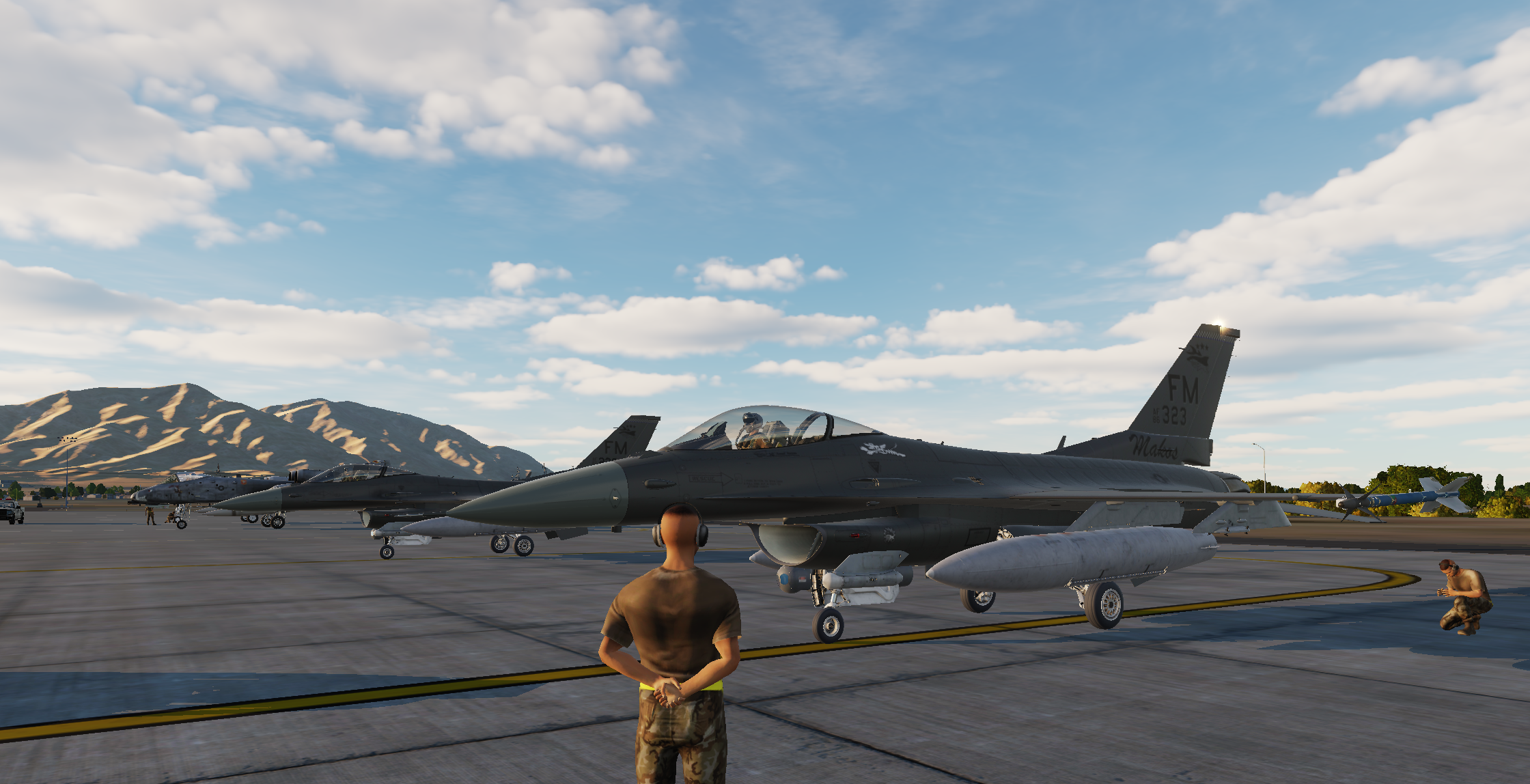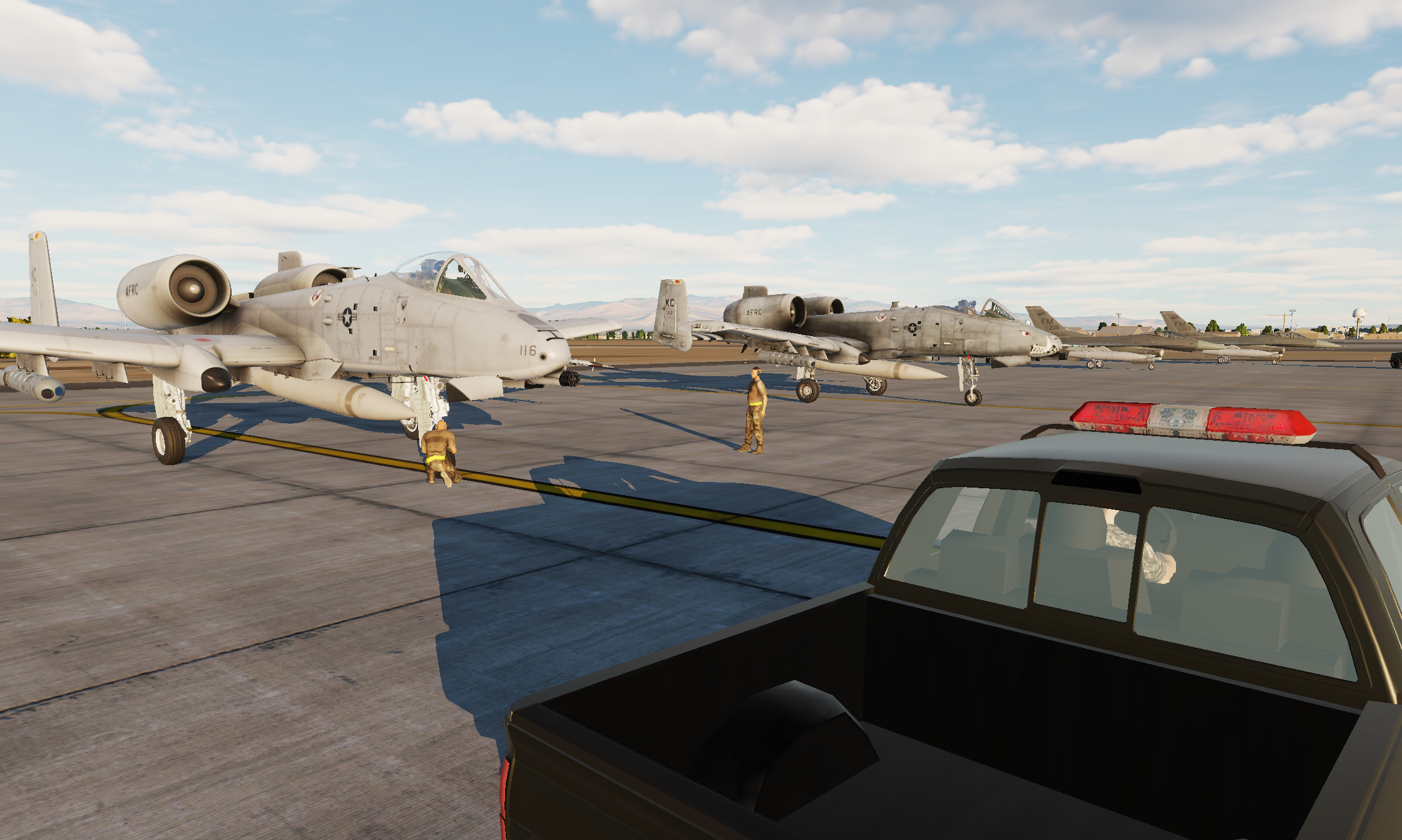 v303 FG Deployment Preparation
Published May 8, 2023
v303 Fighter Group Public Affairs
Nellis AFB, United States --
As the v303rd Fighter group continues its preparation for their upcoming deployment to the Middle East, the Group has been conducting a series of tank confidence missions, according to military officials. The v303rd Fighter Group, based out of Nellis Air Force Base in Nevada, will be deploying to the Middle East in the next few weeks as part of ongoing efforts to support the fight against terrorism in the region.
The group has been conducting a series of tank confidence missions. These confidence missions are intended to ensure that the pilots are fully prepared for the challenges they will face during their deployment.
"We take our training very seriously, and these confidence missions are a critical part of our preparation for deployment," said a pilot with the v303rd Fighter Group. "It's important that we are able to operate seamlessly in order to complete our missions effectively." "The air to air refueling is a crucial part of our mission, and we rely on tanker support heavily during long-range missions. These confidence missions give us the opportunity to practice our coordination and communication skills, so that we can be fully prepared for whatever challenges we may face during our deployment."
Military officials say that the v303rd Fighter Group is well-prepared for their upcoming deployment, and that the tank confidence missions have been a critical part of their training.